Photos of Alaska:
*** Click here to go to NEW photo pages!! ***
---
view of interior of the yurt
To learn more about how yurts are constructed, etc., go to http://www.yurts.com/main.html
"The circular structure consists of weather tight covers, tension band, and a wood frame including a lattice wall,
radial rafters that go up to a central compression ring, and a framed door." (see Specs page on yurts.com website.)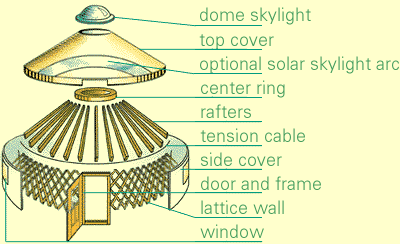 ---
See here for local forecasts: http://www.arh.noaa.gov/forecasts/AKZ/AKZ222/
---

Click on the bird above to go to the Alaska Bird Observatory's website.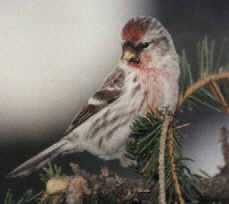 Redpoll
Click here: Fairbanks, Alaska -- Creamer's Field to see
photos of Sandhill Cranes at the Migratory Waterfowl Refuge.
(Steph does field work here.)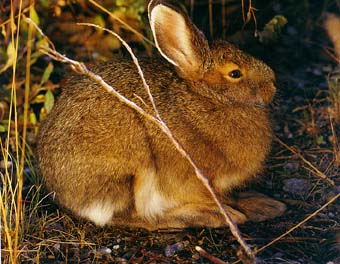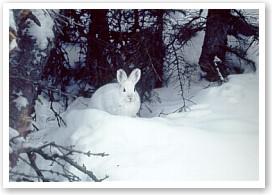 Snowshoe hare (brown or white, to blend in with surroundings)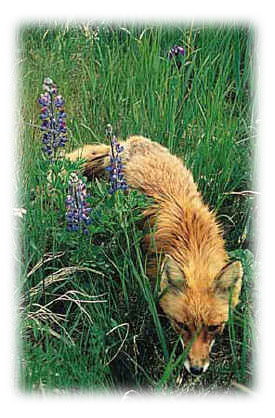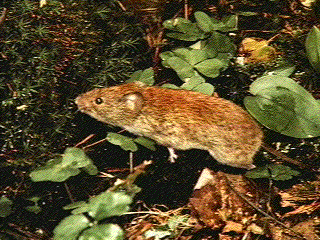 Red fox&nbsp &nbsp &nbsp &nbsp &nbsp &nbsp &nbsp &nbsp &nbsp &nbsp &nbsp &nbsp &nbsp &nbsp &nbsp &nbsp &nbsp &nbsp &nbsp &nbsp &nbsp Red backed vole (Clethrionomys gapperi)
---
Where is Fairbanks? See map below. I have also included a closer view of the location of the yurt,
which is 5 miles from the Alaska Bird Observatory (and evidently about 3 miles from Dogpatch!). Note: Locations are marked with a red star.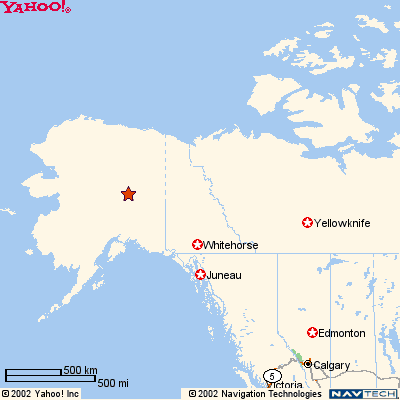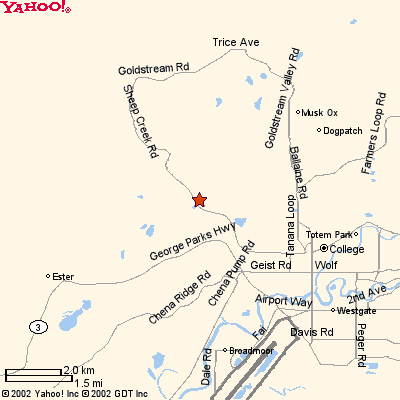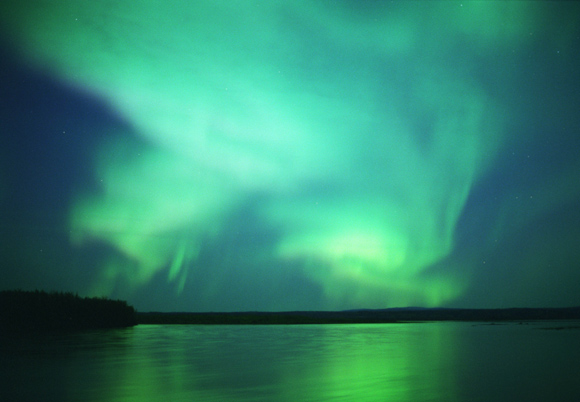 Northern Lights
(photo by Dirk Obudzinski - click on image to be transported to http://www.borealis2000.com/ )